Adaptable par nature
Une gestion efficace et simple de toutes les ressources de votre animalerie. Une solution configurée et sécurisée, capable de s'adapter vos besoins en constante évolution.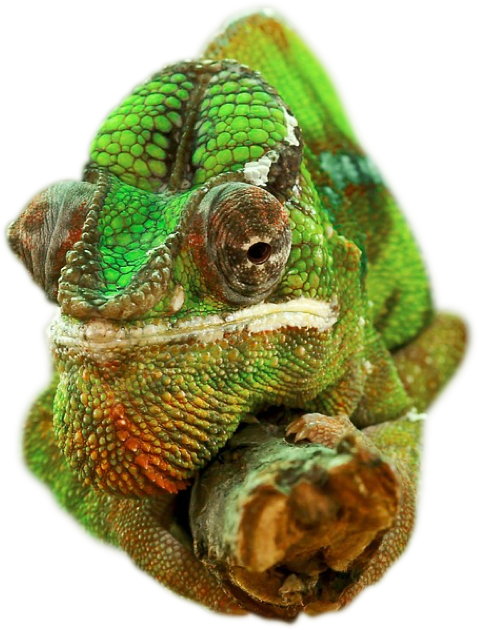 Une solution adaptée
Chaque situation est unique. Les processus qui fonctionnent bien dans un établissement peuvent ne pas être efficaces dans un autre. C'est pourquoi la solution enos est unique pour chaque client. Chez BSI, nous cherchons d'abord à comprendre vos prérequis, vos processus, attentes et objectifs pour mettre en place une plateforme de gestion informatisée. Nous proposons une solution spécifique s'appuyant sur l'adaptabilité d'enos, que vous fassiez partie d'une CRO spécialisée ou globale, d'une pharma ou d'un institut de recherche académique ou public.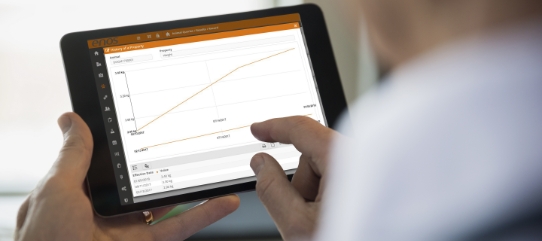 Pourquoi enos ?
Efficace, sûr et adaptable
et adaptable
Des données accessibles
Des fonctionnalités
pour vous aider
Modules spécialisés
Elevage, Génotypage
et Matériels
Ce que nos clients disent de nous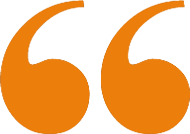 J'ai eu affaire à bon nombre de fournisseurs de logiciels et de logiciels différents, et enos est de loin la meilleure expérience que j'ai eu. Les menus sont cohérents et rendent la navigation facile et intuitive. Le support est remarquable, j'obtiens une réponse à mes questions le jour même ou le lendemain.
Vétérinaire Responsable, Ichor Therapeutics, USA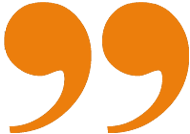 Dernières nouvelles d'enos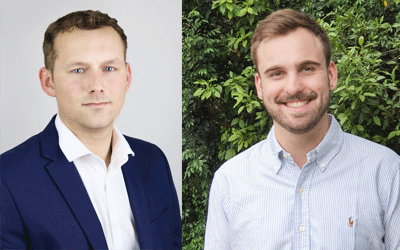 We are pleased to welcome Gareth Williams (UK) and Jackson Tudor (Australia) to our global support and training team. Both bring an extensive knowledge of enos software from their previous roles. Gareth first developed...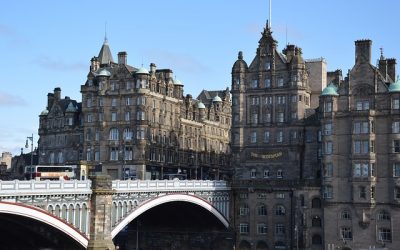 See how enos software can make facility resource management easier by visiting us at conferences and workshops worldwide in 2020. Chat with our enthusiastic team who will be on hand to answer your questions and show you the...