Born adaptable
Efficient and easy animal facility management software. A configured, secure solution. The flexibility to evolve to ever-changing needs.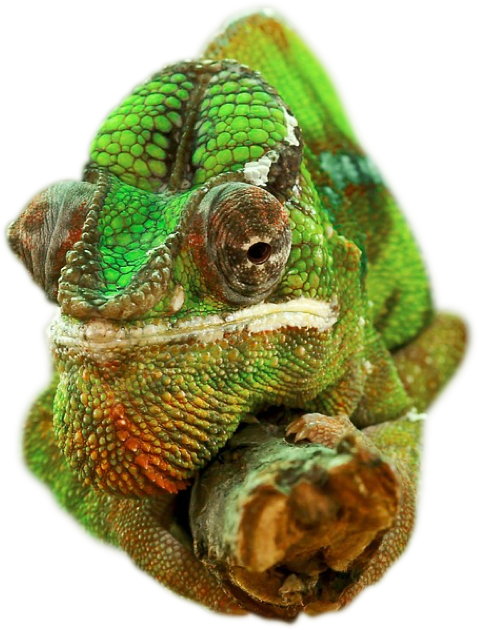 A solution that fits
Every facility is unique. Processes that work well in one facility may not be effective in another.  That's why enos is unique for each customer. At BSI, we talk to you, we learn about current processes, essential requirements and future objectives. We tailor a cost effective solution that leverages the adaptability and configurability of enos, whether you are a global or niche CRO, a multinational pharmaceutical or an academic research institution.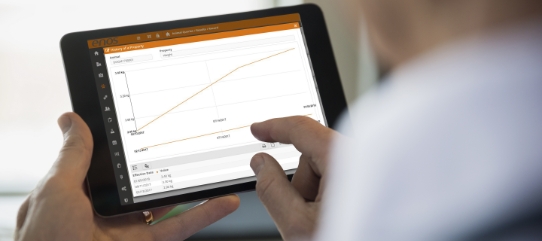 Why enos?
Efficient, secured
and flexible
Data at hand
Packed with features
that save you time
Specialist modules
Breeding, genetics
and devices
This is why we do what we do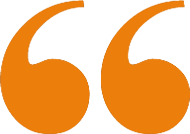 I have dealt with a lot of software and software companies and enos is the best experience so far. The software menus are consistent and make the navigation easy and intuitive. The support is amazing, when I have a question, I get a response the same day or next day.
Attending Veterinarian, Ichor Therapeutics, USA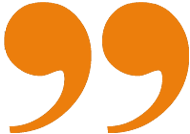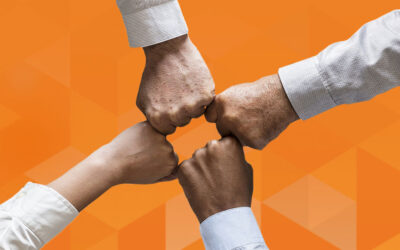 We are excited to announce the latest version of our adaptable enos software, bringing you ……   Scheduling recurring tasks  Repeated actions are common when dealing with animal care or with regular facility operations, we...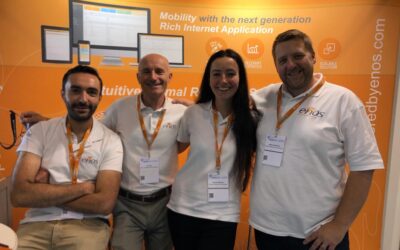 Thank you #FELASA2022. It was great to be able to catch up with friends old and new, some of whom we haven't seem for many years, and to reconnect and share with you how enos has developed and adapted to help the animal...